Experts in electronic/mechanical design & solution delivery.
MAKING BETTER PRODUCTS.
PASSIONATE PEOPLE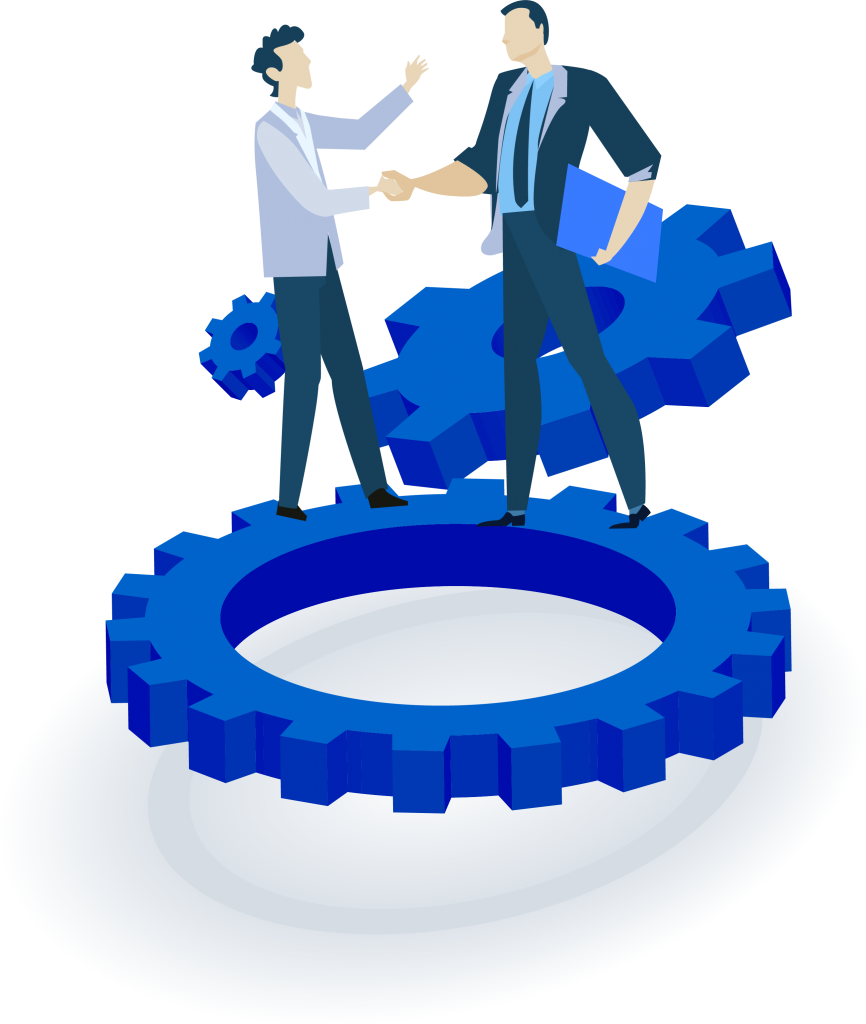 Roda Awana 'RA' is a forward-looking company that focuses on building products and solutions that meet today's business needs. As an electronics engineering and technology solutions company, we engage our clients by consultation, design, build and operate products and services that resolve their current business challenges as well as to deliver and support their next-generation solutions that meet the highest standards of safety, reliability and performance.
We are committed to building our reputation through our core values:
- We believe in long term partnerships and relationships
- We believe in conducting business with honesty, trust and doing things the 'right way'
- We believe in continuous innovation
- We have a hands-on culture and a 'client first' mentality
We envision to be reputable in solving business challenges through innovative products and solutions for our clients.
To be a trusted partner with our clients and suppliers.
To deliver world-class products and solutions at the most reasonable cost.
To ensure excellence in after-sales service for long term support to our clients.
Our Brand, Core Values, and Culture
We believe in long term partnerships and conducting business with honesty and trust.
We believe in continuous innovation and hands-on mentality with customer first in mind.
We focus on innovation and technology and with our passion for excellence, we create value for some of the most respected brands in their respective industries.
Thanks for checking out our job openings. Do you see something that interests you?
Want to ask about Roda Awana SDN BHD? Fill out the form below and one of our representatives will reach out to you.
We are a team of mechanical design enthusiasts and machinists that get excited when we find ideas of changing the way of doing things and making things work.
Corporate Address
Taiko Management Sdn Bhd, 39, Persiaran Zarib 1, Taman Pinji Mewah, 31500, Ipoh Perak, Malaysia
Tech-Incubator Address
Roda Awana Sdn Bhd 12A, Persiaran Industri Bercham 8, Kawasan Perindustrian Ringan Bercham, 31400 Ipoh, Perak, Malaysia
Phone
+605 3232 218
E-mail
james@rodaawana.com
jon@rodaawana.com
info@laserbattle.com.my